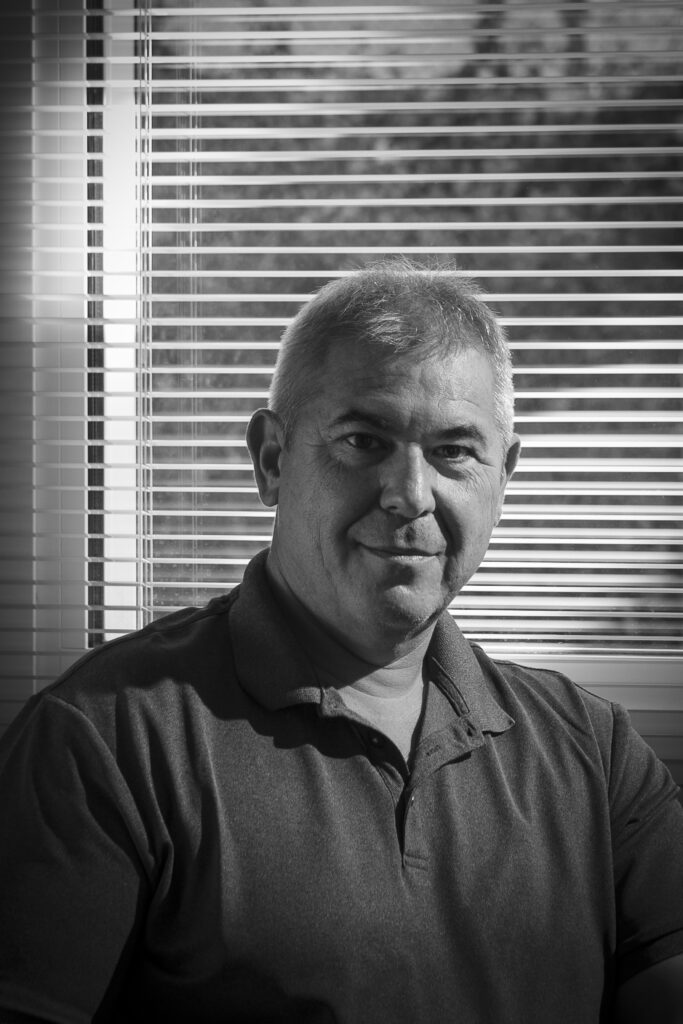 I was born on January 11, 1968 (Year of the Monkey) during my youth I resided in Madrid (Spain), Broadstairs (England), Paris (France), Lausanne (Switzerland), Idar-Oberstein (Germany) and Santa Monica (United States of America) where I course different subjects, specializing in gemology and jewelry design.
My love of painting or drawing, however you want to define my work, comes as a child, but soon I got bored of painting cows in the drawing academy where I voluntarily asked to be enrolled… I directly started painting what I felt and how I wanted, self-taught, experiment and I love it…
I soon felt influenced by all the great creators from El Greco to Picasso, through Durero and Eschert, from Kandinsky and Dalli to Peter Zimmermann.
I am passionate about color and its use as a tool capable of getting the whole individually to become a complex world.
The union of time, drawing, collage, color as well as the black and white of Chinese ink has made, as you say, a well-differentiated style, even recognizable, well, it is one of my passions, an entertainment for me, although it becomes an expression of my moods…
For you, it will be a continuous discovery, every time you carefully study my paintings, a new element will be revealed to you, it is a universe that will immerse you in a playful quest.